Each month, we list our favourite shows in no particular order. These are shows that we could have seen as either punter or press. 
If it's something we've reviewed, then there will be a link back to that review.  
June 2017
So many great shows to choose from in June. Here are five of our favourites.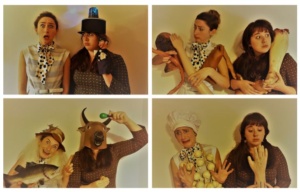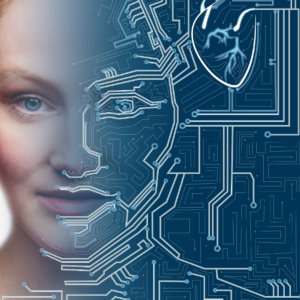 May 2017
Here's our favourite five shows from May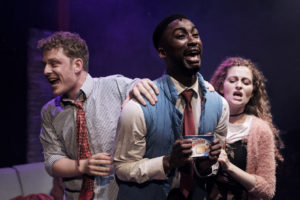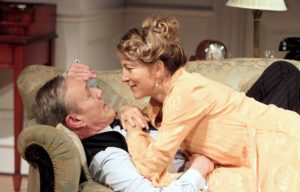 April 2017
Only three shows this month (but all 5 stars!) made it on to our favourites list due to quite a few not so good shows this month and also having to cancel a few others due to unforeseen circumstances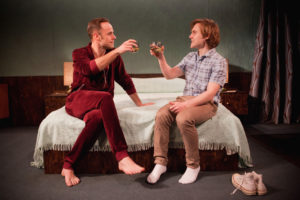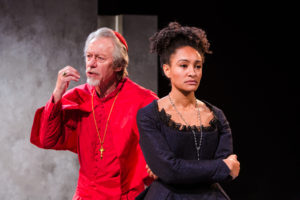 March 2017
A quarter of the year over already! Here's our favourite five from March as ever in no particular order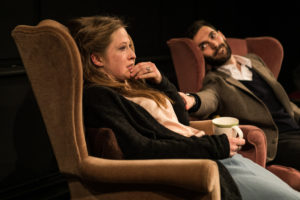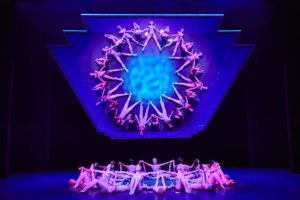 42nd STREET – THEATRE ROYAL, DRURY LANE
Seen in preview – will be reviewing after press night


February 2017
This month it was difficult to choose only five – some worthy contenders had to be left out. In the end we went for: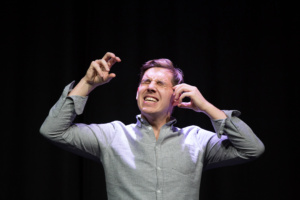 THE GIRLS – PHOENIX THEATRE



January 2017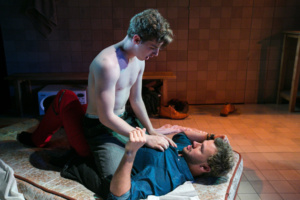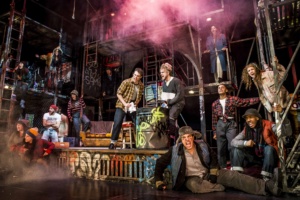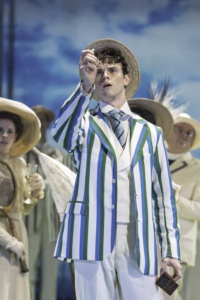 HALF A SIXPENCE – NOEL COWARD THEATRE