Camels IV
The Tabernacle
Reviewed – 22nd March 2018
★★★
"McPherson and Peel initially come across as an unlikely duo but exude copious amounts of energy throughout their performance"
Camel IV is the last show in a series written by rising UCL comedy duo Patrick McPherson and Zac Peel, who met on their first day of school and have been performing together ever since. Their final show took place in Notting Hill's popular community centre, The Tabernacle, which seemed fitting for an up-and-coming university-based comedy group.
The show is comprised of a multitude of sketches and squeezes into just over an hour of stage time. The vast majority of each scene revolves around relatable and mundane situations that almost certainly come from the duo's personal experiences. Every so often it was easy to be caught off-guard by a totally random sketch containing famous historical figures, which kept the audience on their toes. The lighting in various parts of the performance was utilised effectively but was not overdone. This was enhanced by the focus on physicality from both performers, which was impressive and enriched the writing of the majority of the sketches.
It was wildly refreshing to see a pair of university friends perform a comedy show with content suitable for almost all ages. The foundation of the show seems to be built on their relationship and created an almost instant audience/performer relationship.
For a final show there were often rough moments in scene transitions and at points felt a little unpolished. Additionally, a small handful of the sketches seemingly attempted to critique widespread stereotypes but fell short when it dissolved into more of a caricatured depiction of the subject. One particular moment presented a "Northerner" (the only time this particular accent was used) being given three wishes and him wanting to use one of these on his 'mam's broken boiler' with the subject of the joke being the '"simple Northerner" stereotype. Perhaps with a more diverse audience this wouldn't have gone down as well as it did and seemed to tarnish slightly the plethora of great writing throughout the majority of the show.
McPherson and Peel initially come across as an unlikely duo but exude copious amounts of energy throughout their performance that they can easily win any audience member over. These are two comedic talents that should be watched for the future.
Reviewed by Claire Minnitt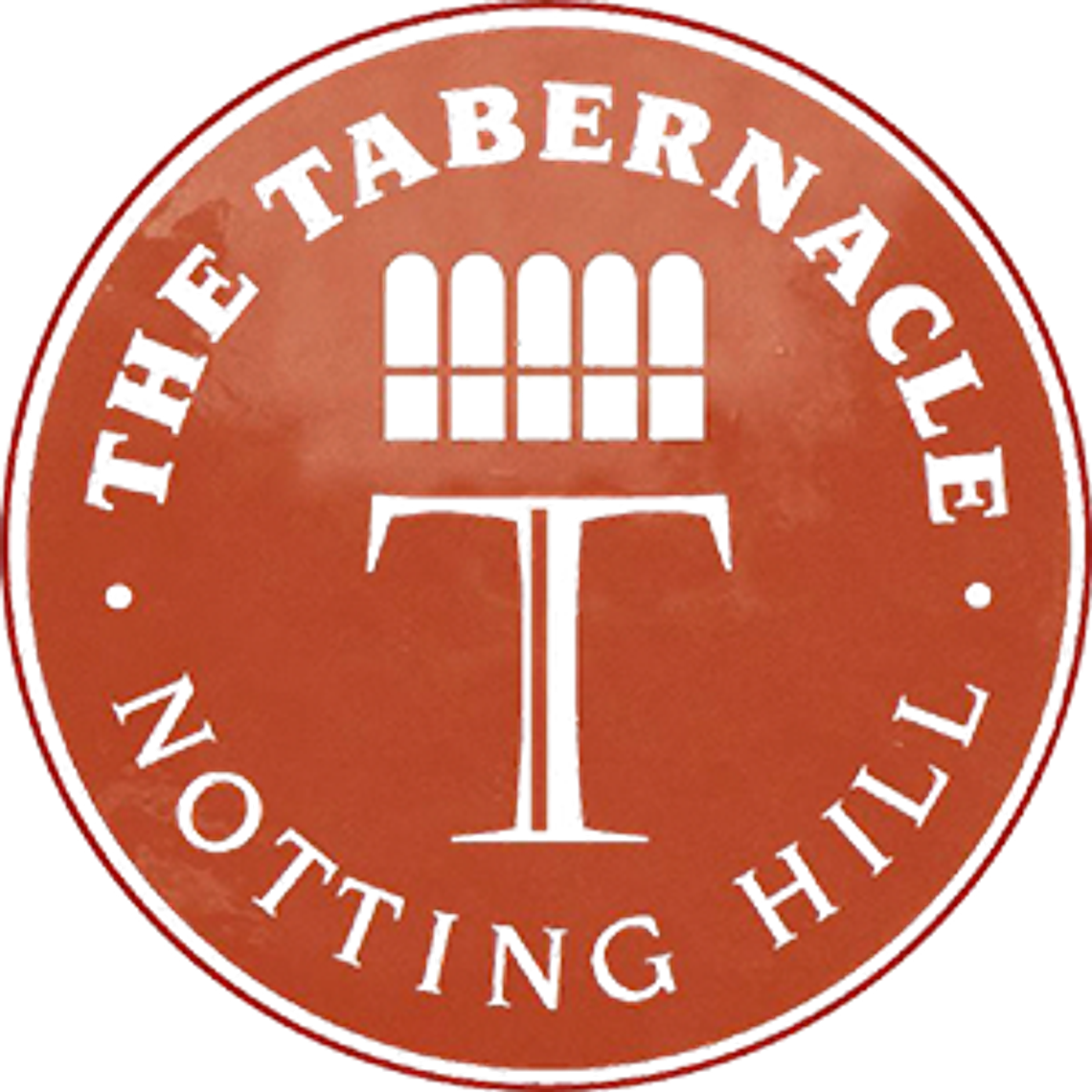 Camels IV
The Tabernacle