Wet Bread
King's Head Theatre
Reviewed – 10th July 2017
⭐️⭐️⭐️⭐️⭐️
"It's a funny world when the only thing two friends agree on is the hideousness of wet bread"
You know you're in for some serious political eccentricity when you walk into a theatre and are greeted by various colourful picketing signs – 'save our badgers!', 'my body, my rules', 'meat is murder' …
Adele is a young, strong willed and opinionated character, traits that could get her very far in life. However, she is one of 'those people', we all know the type, that one friend you have that insists you get on board with their political and environmental views. The friend in question will never hound you into changing your own views but will subtly remind you that your actions and beliefs are wrong and that you are solely responsible for the destruction of society and, of course, the planet.
But you still love this friend and take it all with a pinch of salt because after all, they can get themselves into some awfully funny situations.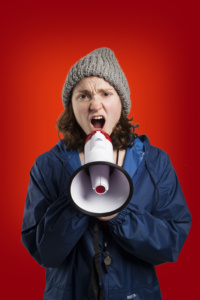 From the romance that goes wrong – Adele's inability to understand why her date isn't Vegan – to her attempt at inviting a homeless man to share her home, this comedy focuses on the young people of today who are passionate about changing the planet but can't really do anything about the state of their own lives.
Writer Tom Glover (finalist in the BBC Writers Prize for radio and the joint winner of the BBC Trans comedy award) cleverly incorporates many characters into this one-woman show.
Morag Sims plays the character of Adele but also the characters of Adele's mother, best friend, whiny niece, love-interest, homeless acquaintance, fellow protestors and more. The versatility Sims shows is incredible and the ease at which she moves from one accent to the next is both impressive and utterly hilarious.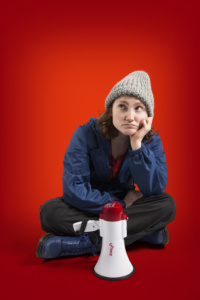 What is poignant throughout this production is the juxtaposition between Adele's comedic every day life and the seriousness of her mother's cancer. It asks the audience the question, why are so many people fighting monumental world issues when they don't even have time to look after a sick family member? Do we really have our priorities right? Can we actually do anything about the state of the world?
Adele not only sacrifices her relationship with her mother but also the other people in her life. A concerned friend, baffled by Adele's political interests, finds that one day over lunch the only thing two friends agree on is the hideousness of … wet bread.
Reviewed by Stephanie Legg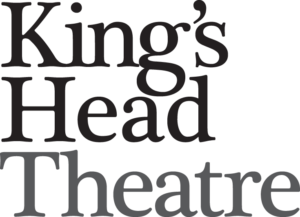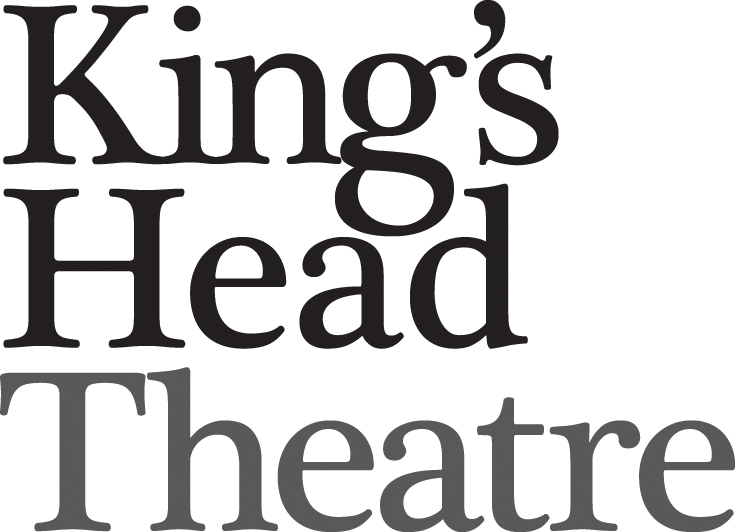 WET BREAD
is at The King's Head Theatre until 13th July