Factory Girls
Jacksons Lane Arts Centre
Reviewed – 13th October 2017
⭐️⭐️⭐️⭐️⭐️
"This performance drew me to tears of sadness and also frustration"

From the moment you enter the auditorium, you're in the factory. The exposed brick and cold, open space are there to remind you that this isn't a place of happiness or light, it's a prison of unimaginable discomfort, pain and labour.
To contrast this, the performance opens with a beautiful and technical ballet. Each performer (Sang-kyu Son, Jo-ah Yang, Jong-ook Yang and director Ji-hye Park) dances the same routine which gives way to the idea that everyone here is treated equally, and by equally, I mean appallingly.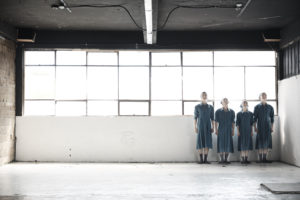 Set during the Korean industrial boom of the 1930s, this story is centred around Oksun, a factory worker. Timid, obedient and fearful, she is the perfect prey for her Japanese boss to extract information from.
Aware that Oksun has a sick father, her boss offers her a bonus on the condition that she spy on her friends who are suspected of gathering together to protest over the cutting of wages and terrible working conditions. Backed into a corner, Oksun does as she is told despite her conscience working against her. Realising how easy it is to manipulate Oksun, her boss then takes it even further.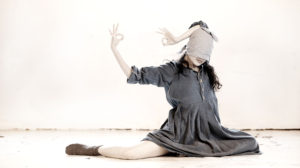 I thought the acting showed great skill, three of the actors played multiple characters and as there were little to no costume changes, it was very impressive how versatile they could be in conjuring up new identities either through changes to their voice or their mannerisms. This performance drew me to tears of sadness and also frustration.
It sends a powerful message to the audience, as even in this day and age stories of abuse and manipulation in the work place are all too common. The play may have been set in a Korean factory in 1930, but that doesn't stop similar things happening closer to home.

Reviewed by Stephanie Legg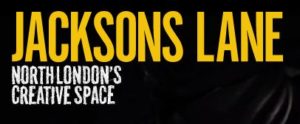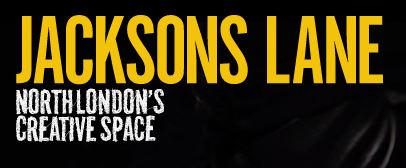 FACTORY GIRLS
has just finished touring – for more information click the logo below