King Tut – A Pyramid Panto
King's Head Theatre
Reviewed – 28th November 2017
★★★★
"wickedly funny, and performed with great gusto"
If you are looking for some rather bonkers fun this is for you. The last time I went to a panto it was with small children. It was enjoyable, but earsplitting and really for the kids, so I didn't think pantomime was my thing. However, King Tut – A Pyramid Panto has really changed my mind. It's definitely not for the kids (though there are some family friendly shows in the run) and it is absolutely hilarious! It is quite a feat, on press night, to have the whole audience singing silly songs, yelling 'don't do it!' and generally having a jolly good time. With a good range of fart jokes, sly contemporary references and lots of familiar tunes (with very different lyrics!), King Tut delights. It is wickedly funny, and performed with great gusto and musical virtuosity by Charles Court Opera.
The story is, very, very, loosely, based on Howard Carter's expedition to discover the tomb of Tutankhamen. Except this Carter goes back in time and meets the young Pharaoh in person. The ensemble singing is pitch perfect and the singers are also excellent and energetic actors.
All pantomimes need a great villain and John Savournin's Lord Conniving is a treat. He blusters and swaggers, inviting boos and hisses from the willing audience and singing up a storm with his rich, powerful bass-baritone. He has impeccable comic timing and a natural sense of how to get the audience involved. He is also the writer and director of this wonderful romp. Matt J Ward is endearing as a lovestruck and rather hapless Howard Carter and his excruciating awkwardness and 'particular difficulty' in getting close to the lovely Evelyn become an ongoing daft and giggle inducing theme. Evelyn is played with unaffected warmth by Francesca Fenech, and she and Ward had us rooting for the successful start of their relationship. If you want to know if they get together you will have to see the show!
King Tut is played with street style and bravado by the exquisite welsh soprano Alys Roberts. She is small enough to play the boy king, with a voice big enough to fill the space with effortless ease. A voice that can soar to the rafters in her higher range and also take on pop and rap silliness without sounding forced. The final cast member is Philip Lee who plays the porter, the camel and the gameshow host. He is a comic chameleon, inhabiting each character with relish. His lovable camel gallops from gleeful to poignant, and he seems to channel the spirit of Bruce Forsyth when he appears to host the gameshow. He also has a gorgeous tenor voice and fantastic physicality. Dave Jennings is on percussion, and his head makes a brief appearance at one point.
With those panto must-haves of a shimmering set (Sean Turner) and slightly OTT costumes (Mia Wallden), King Tut is a great evening out. Why not get some friends together and grab some tickets? You won't regret it!
Reviewed by Katre
Photography by William Knight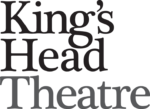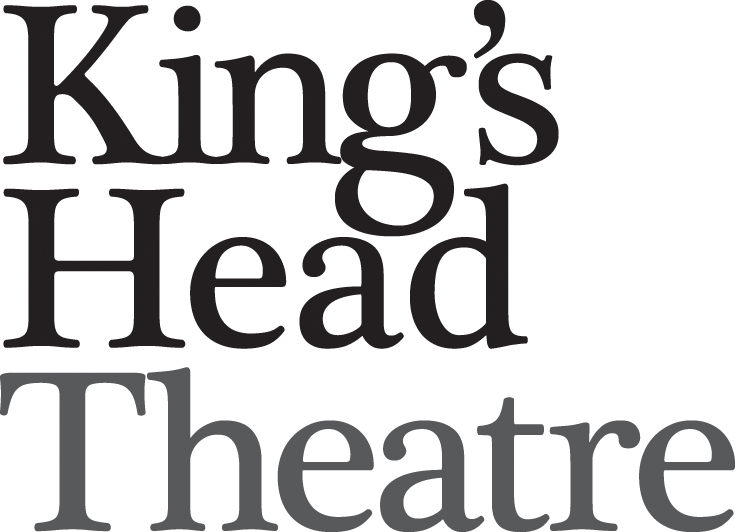 KING TUT – A PYRAMID PANTO
is at the King's Head Theatre until 6th January