The Last Temptation of Boris Johnson

Theatre Royal Windsor
Reviewed – 10th February 2020
★★★½
"The wit may be less caustic than some Remainers might think BoJo deserves, but this is an entertaining and fast-moving send-up"
Now that we apparently have 'got Brexit done' is there an appetite for satirical comedy about Boris' route up the well-greased political pole? Jonathan Maitland's 'The Last Temptation of Boris Johnson' provides an evening of good-natured political satire that breezes merrily along to a surprise ending that literally brings the house down.
The play opens at the by now infamous Islington dinner party at which Boris has to decide if he (and as it turns out, the United Kingdom) is in or out. He's haunted by some ghastly spectres from the political past, including a funny impersonation of Tony Blair by Tim Wallers and an unlikely appearance by Margaret Thatcher which takes the line out of the Johnsonian catchphrase about oven-ready politics.
Will Barton is a fine shoe-in for BoJo, looking and sounding pretty much like him, complete with an instantly recognisable shambling swagger and a finely honed repertoire of hair-ruffling gestures. The dinner guests are Michael Gove (Bill Champion's somewhat kindly impersonation), the Evening Standard's owner, name-dropping Evgeny Lebedev (Tim Wallers) and their politically savvy partners (Emma Davies and Claire Lichie). All four give very spritely performances, with two other roles each.
Playwright Maitland shouts that Boris Johnson cares only for what's good for him, not the country. When Johnson plumps for Leave, Johnson is briefly lit as the Messiah, in a less than subtle reference to the play's title. The result of the 2016 referendum is a ghastly surprise to Boris whose apparently career-enhancing manoeuvre has gone horribly wrong. But that's politics. The second half of the play takes on a darker tone as it imagines Britain in 2029. Can Alexa be trusted when she says the US-sourced lamb is organic? And just what does Amazon BBC News make of Boris now?
After some amusing speculations about our national future, the piece comes to a satisfying conclusion. The wit may be less caustic than some Remainers might think BoJo deserves, but this is an entertaining and fast-moving send-up, not polemic. A national tour continues to Newcastle, Guildford, Salford and Eastbourne until March 14th.
Reviewed by David Woodward
Photography by Pamela Raith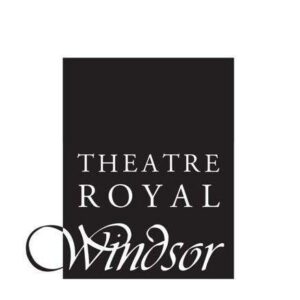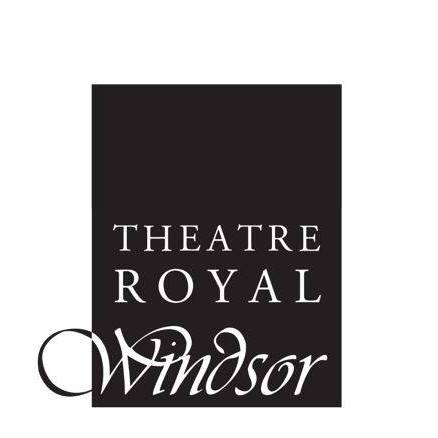 The Last Temptation of Boris Johnson
Theatre Royal Windsor until 15th February then UK tour continues
Previously reviewed at this venue: