The Luncheon
Tristan Bates Theatre
Reviewed – 15th June 2019
★★★
"with actors as charming and accomplished as this pair, it is no great effort to spend sixty minutes in their company"
The Luncheon promises us "a surreal two-hander which explores space, time and matter over the course of one lunch." Performed at the Tristan Bates Theatre in the Actors Centre, Kace Monney and Luis Amália play with our theatrical concepts of space and time by performing a show that is full of unpredictable events. Furthermore, every performance of The Luncheon is always changing and never the same. It's a clever idea that draws us in, but, depending on which performance we actually get to see, may leave us feeling that the lunch was a trifle insubstantial. To be fair, there are many theatregoers who delight in such randomness, and the audience appeared to be well fed on the bill of fare presented on this particular evening.
The Luncheon began promisingly with a table loaded with food and drink and a nod to playwrights Gertrude Stein and Shakespeare, among others. Monney and Amália gave fair warning that what followed would be non-linear, and that was certainly an accurate description. And with actors as charming and accomplished as this pair, it is no great effort to spend sixty minutes in their company while they put on a virtuoso display of self-referential acting exercises, punctuated by episodes of manic eating and drinking. There is also a lot to admire in the physicality of their acting, although the studio space at the Actors Centre was perhaps a bit too small to contain such energy. The show on this particular day was well calculated to appeal to an audience of actors, and there seemed to be several present who were enjoying all the acting jokes.
Ultimately, My Dinner With André this is not. Or at least, it wasn't on this night, and theatregoers present may have left feeling a bit disappointed. But in another time and in another space, Monney and Amália's idea for The Luncheon gives every audience the hope that one day they could enjoy a meal packed full of food choices much more to their taste.
Reviewed by Dominica Plummer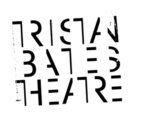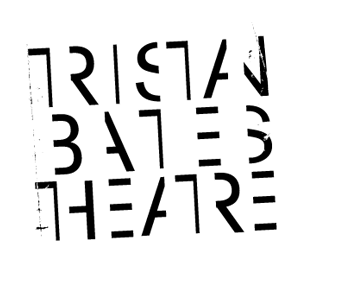 The Luncheon
Tristan Bates Theatre
Last ten shows reviewed at this venue: