Jacques Brel: A Life a Thousand Times
Mirth, Marvel and Maud
Reviewed – 26th September 2018

★★
"A couple of times the operation of the lights felt a bit off, leaving the performers in darkness when they were singing"
There is so much wrong with this production that it's hard to know where to start. If I hadn't been reviewing I would have done the same as several audience members and not returned after the interval. However, I am glad I did go back, because the second half was much better than the first, although it was way too long.
There were problems with the microphones during the first half of the evening, although why someone would need to be miked up in such a small theatre is a mystery. Kate-Lois Elliot, who plays Brel's daughter was largely inaudible a lot of the time. I found myself wanting to shout "speak up!", but I restrained myself. When the sound was sorted out she emerged as having a lovely voice, although I'm not sure how suited it is to Brel's chansons.
Simon Pennicott, who plays Brel, was always audible, but not always a hundred percent on the notes. In the more exuberant numbers his pitch was spot on, but in the quiet parts his voice sounded tired and he went a little flat. He is not well cast as Brel, who was a visceral performer with huge presence. Unfortunately, because of the lack of any charm in Pennicott's Brel, I was left wondering how on earth he attracted so many lovers.
In the second half things looked up a bit. The sound problems had been sorted out, and Elliot's first number was beautifully done, with a sense of place and pathos. This set the tone for the best bits of what followed, and we finally began to get a sense of Brel the man. Pennicott redeemed himself with two excellent performances, a powerful 'Amsterdam' and a genuinely moving 'Ne Me Quitte pas.'
There were some strange directorial decisions from Linnie Reedman. Each performer, at one point, picked up an accordion, didn't play it, and then put it down again. Elliot twice picked up cigarettes and put them down again, while Pennicott, playing a smoker of four packs a day who died of lung cancer, never touched one. There was also a fair bit of unnecessary, distracting background action from Elliot, including making a big deal of switching on fake candles and holding up various kitchen implements.
The set is well designed by Laura Lomax and, coupled with Tom Moseley's sound and lighting, it works well, allowing flexible interpretations of the space. A couple of times the operation of the lights felt a bit off, leaving the performers in darkness when they were singing. Justine Lee's choreography is nice, but Elliot often seemed a little limp in the movement sequences.
This feels like a work in progress that has become rather overgrown. It is much too long, and needs a good pruning. But there are enough good things shining through the undergrowth to justify continuing to work on it. Far West Theatre have been developing the project for eight years. I hope they carry on with it, maybe stepping back to view it with a critical eye and a good pair of shears.
Reviewed by Katre
Photography courtesy Far West Theatre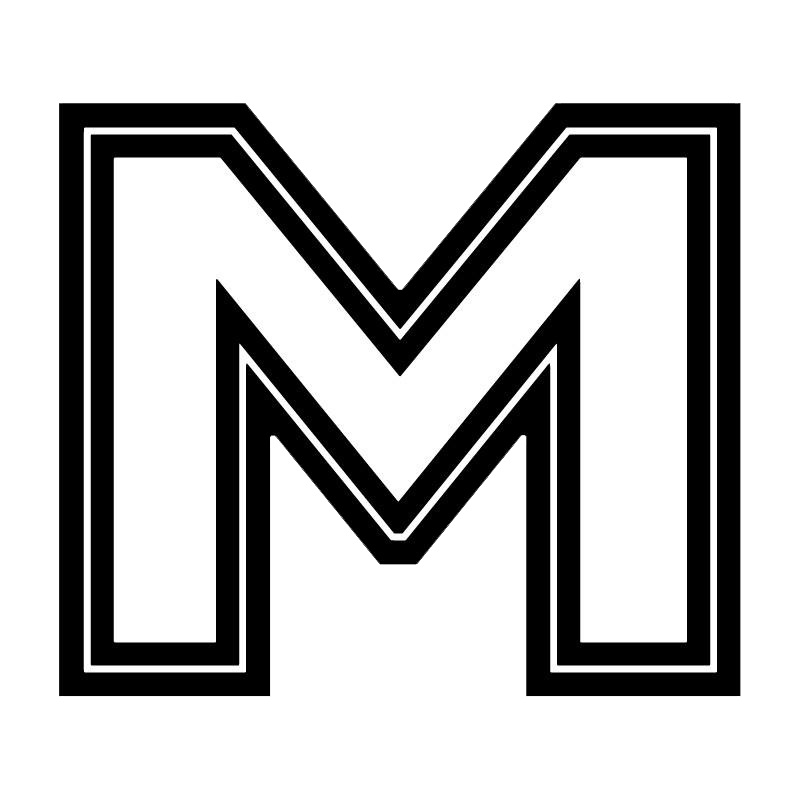 Jacques Brel: A Life a Thousand Times
Mirth, Marvel and Maud until 7th October