CYBIL SERVICE
at the VAULT Festival
★★★★

"funny and glamorous and poignant and delightfully rude"
Salmaan Mohammed aces it in their one hour, one person show 'Cybil Service' from deep in the bowels of Waterloo at the VAULT Festival.
Somewhat misleadingly billed on the festival site as 'cabaret drag and burlesque', this is in fact a smartly funny and poignant piece derived from the performer's own experience working first as a drag artist then for government under lockdown.
Their drag alter ego makes a glamorous entrance at the start of the show. The stuff is strutted for sure but the fabulous outfit is soon shed – with some audience help – for wicked stories of Zoom meetings gone wrong and some sharp commentary on diversity driven governmental box ticking.
Who knew the Department of Transport was so keen to accommodate a self-identifying 'weirdo and misfit'? And what happens when gay life is in the way of a new bus route? The writing is smart and the delivery fast and telling. Dominic Cummings even gets a memorable mention as a sentient turnip.
Sal Mohammed was funny and glamorous and poignant and delightfully rude in this sparkling tour de force of a show.
Reviewed on 27th January 2023
by David Woodward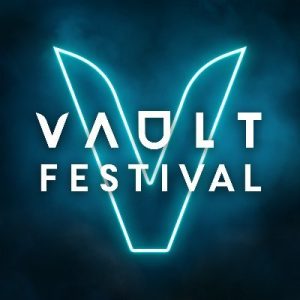 Other shows reviewed by David: