Rosenbaum's Rescue
Park Theatre
Reviewed – 15th January 2019
★★★★★
"a joyous four-hander with deeply nuanced characters and a master's eye for pace, plot and humour"
Can history change? Our understanding of it certainly can. One little piece of information, one small scrap of evidence, can shift the whole narrative. In the case of 'Rosenbaum's Rescue', it is the Danish occupation in 1940 and subsequent 'rescue' (or 'flight') of Danish Jews across the Øresund to Sweden that comes into question. How important are the myths we create for ourselves? What traces of history do we let steer out lives in the future?
William Fricker's gorgeously wooden design places the action in a Danish country house that puts IKEA catalogues to shame. As light glides in through the skylight above, married couple Abraham (David Bamber) and Sara (Julia Swift) are preparing for a visit from their son Henrik. Before he arrives, old friend (and lover) Lars (Neil McCaul) arrives with German daughter Eva (Dorothea Myer-Bennett) to interview Abraham for a book he is writing on Danish resistance. Snow and a power cut keep the group together longer than planned, and as Danish history gets uncovered, there are more family secrets waiting around the corner.
A. Bodin Saphir has constructed a joyous four-hander with deeply nuanced characters and a master's eye for pace, plot and humour. It's a witty and erudite production that, despite its naturalistic and restricted setting, bounds with energy, is stunning to look at, and keeps you guessing until the end. Who is Henrik's real father? What exactly was Abraham's relationship to Lars' father? As the pieces of each person's history fall into place, we understand the depth of the relationships on display. Bamber plays the put-upon husband well, and the history between him and Lars is self-evident in how the actors interact. Myer-Bennett provides much appreciated cynical wit (as well as her own 'dramatic' reveal) and Swift counsels and advises her way through it all. "Come and help me in the kitchen" becomes her catchphrase to create space and give her two cents worth.
Kate Fahy has done a stunning job with direction. Moments of busy action keep the piece moving, but even in stillness, the ensemble keep the audience well in their grasp. Family drama has never been so gripping. 'Rosenbaum's Rescue' is a show with heart, spirit, and style and ought not to be missed, especially for anyone with a passing interest in new perspectives on a war we all think we know well.
Reviewed by Joseph Prestwich
Photography by Mark Douet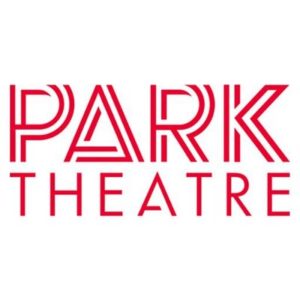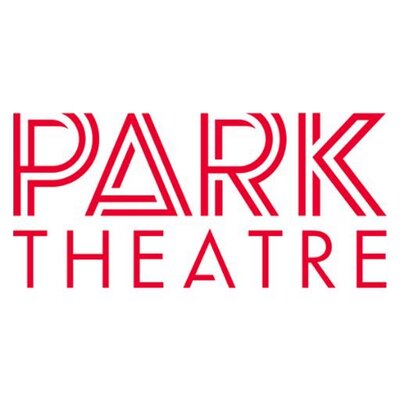 Rosenbaum's Rescue
Park Theatre until 9th February
Last ten shows reviewed at this venue: