Fast
Park Theatre
Reviewed – 16th October 2019
★★★★
"a powerful play that is sure to have you gripped from beginning to end"
As we enter Park Theatre's smallest performance space, Park90, the eerie, sinister feel of Kate Barton's play, Fast, is immediately made clear. Dimly lit and murky, the set genuinely looks like the setting of a horror film, decorated with leaves, branches, and ripped sheets on the ceiling, to name a few features.
Fast is based on the true story of Linda Hazzard, an American "doctor" who promoted fasting as a treatment and cure for illness at the turn of the 20th century. Hazzard is portrayed exceptionally by Caroline Lawrie, with her demeanour perfectly capturing a determined, albeit somewhat warped and disturbing woman. Lawrie has the ability to both charm and shock the audience in equal measure.
Natasha Cowley and Jordon Stevens play sisters Dora and Claire Williamson. The pair are enticed into being admitted to Hazzard's sanatorium, believing her alternative methods will cure them of any ill-health they are experiencing. Near the beginning of the piece we learn of the relationship between the two sisters, with light-hearted banter taking place as they discuss their plans. The cast of four is completed by Daniel Norford, who plays Horace Cayton Jnr, a reporter intent on exposing Hazzard.
Once at the sanatorium, things quickly escalate for the Williamson sisters as they are subjected to Hazzard's fasting treatments and their conditions take a turn for the worse. These sections of the play are particularly chilling and, at times, quite hard to watch.
Costume designer, Emily Bestow, who also designed the set, excels with her choice of clothing for the actors, which portrays the period very well. Sound design by David Chilton is also effective and helps with capturing the sinister nature of the story. Ben Bull's lighting and projection design adds to this further and projections detailing dates and newspaper headlines remind us that we watching a play based on real events.
Kate Valentine has directed Fast in such a way that we feel as though we are sat in Hazzard's sanatorium and witnessing these shocking events that occurred all those years ago. The acting from everyone involved, visual elements and sound all combine to create a powerful play that is sure to have you gripped from beginning to end.

Reviewed by Emily K Neal
Photography by Manuel Harlan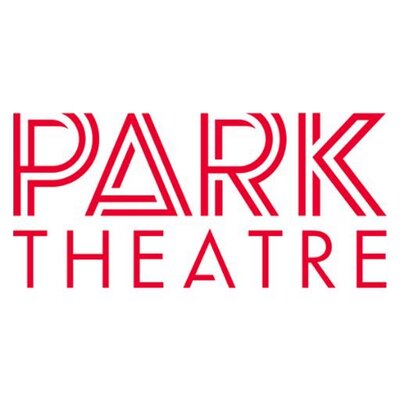 Fast
Park Theatre until 9th November
Last ten shows reviewed at this venue: